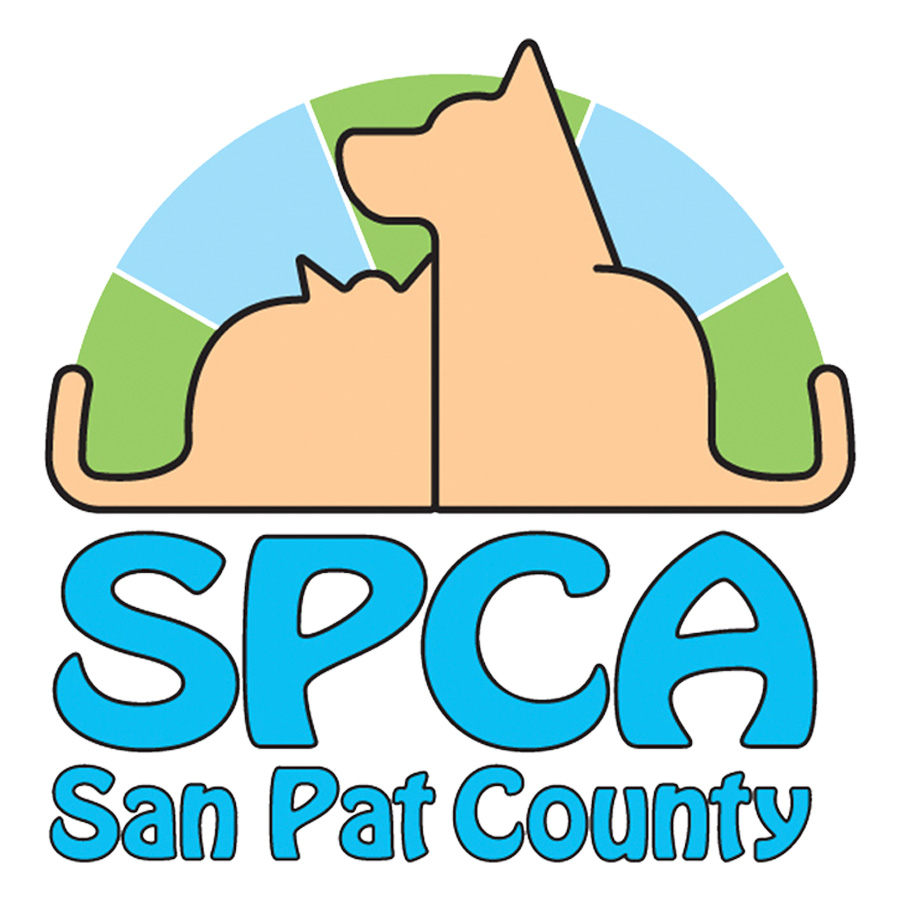 Contact Us
SPCA San Pat County
4630 FM 1069
Aransas Pass, TX 78336
361-332-1445
Thank you for your interest in the SPCA!
We are a 501(c)(3) dedicated to helping with the stray and homeless animal population in San Patricio County. We have many dogs and cats just waiting for a loving home. And we always need another volunteer!
The San Pat SPCA is the only No-Kill Animal Shelter in San Patricio County.
We rely solely on the generous donations of those in our community.